Know our Mission, View and Values.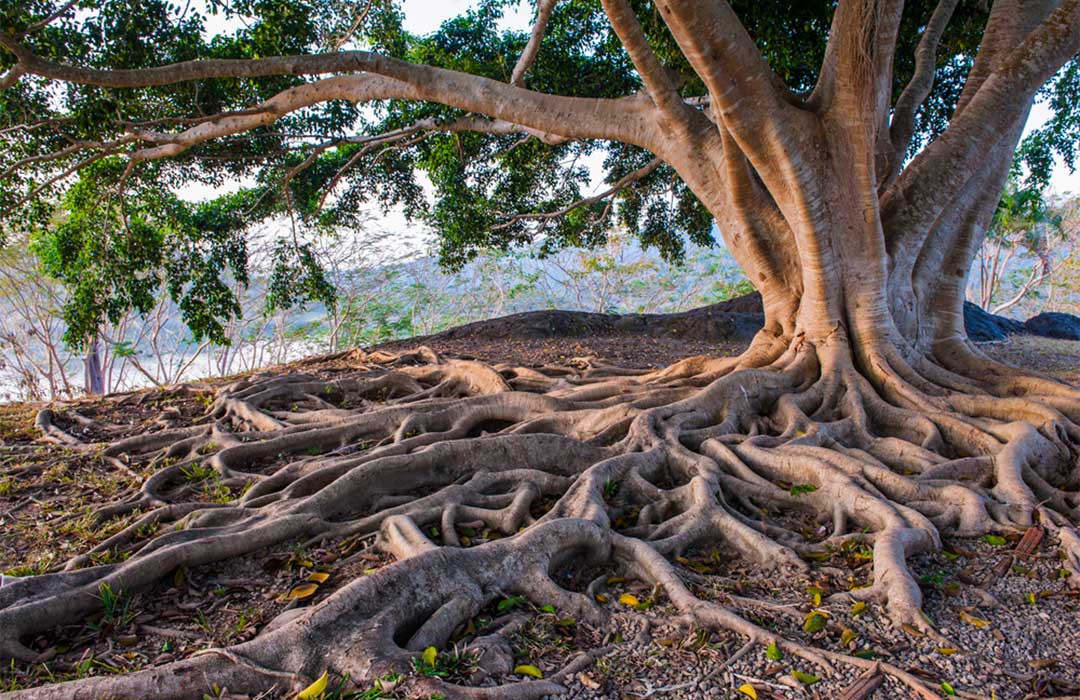 Mission
To offer clients specialized legal solutions in International Law, Corporate Law, Tax Law, Agribusiness Law, Real Estate Law, Arbitration and Mediation, with promptness and excellence, supported by the competence of our team and the constant improvement of our resources, aiming to ensure legal security and aggregate value to the client's business.
View
To be a reference center in the segments in which we operate, always being recognized by our clients as a modern, innovative and efficient law firm.
Values
Provide services with a professional, clear and precise posture, with ethical, integral and responsible performance.